I figured this place could use a thread to discuss news, world affairs, and politics without having to resort to either the "News that make you say WTF!" thread or creating a new specific thread.
For curiosities or actual WTF-stuff the other thread still serves its purpose of course, but for more serious stuff I'd suggest this one instead.
- - - Updated - - -
Let's perhaps start off with the first round of the French elections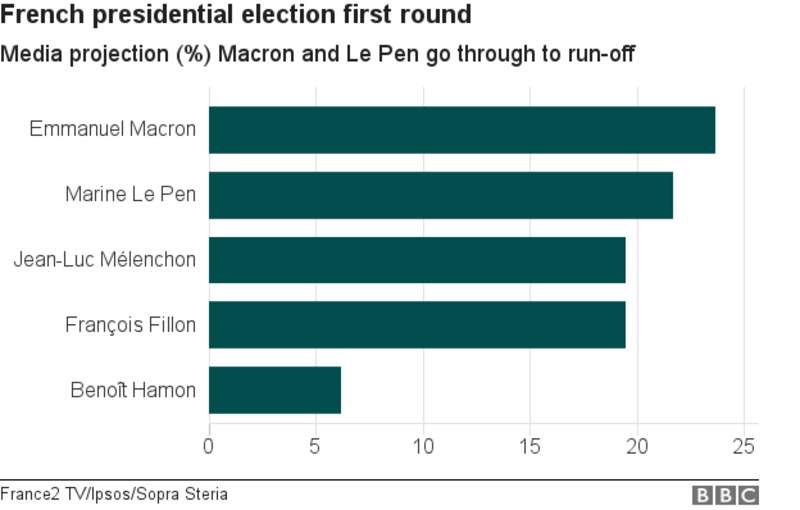 Only people worth voting for are fillon and macron
Mélonchon had some interesting idea imo (probably nothing for you though really
), but threatening to blow up the EU is a no-go for me.
Don't know much about Hamon tbh, and since he didn't have any chance didn't really bother to find out really more about him.
Strongly disagree about Fillon btw, as you probably expected. He'd hardly, if even, be any better than Le Pen for me.