I loved Marotta before, but man I love him this mercato.
It's like someone told him in May what a release clause was and it blew his mind.
"Wait... so you're saying I can make a bid for a player... and the other team... can't reject?!"
"For the last time... Yes, Beppe it's called a release clause..."
"Pavel... have you ever heard of a... 'release clause'?"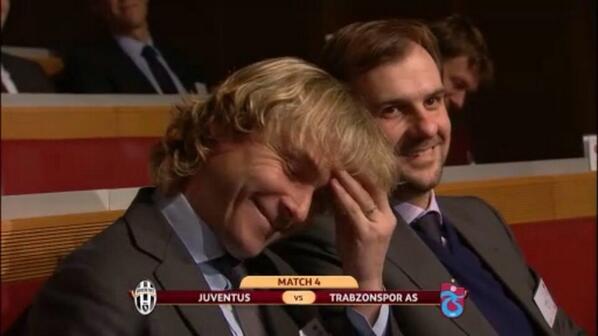 "Srsly Beppe? YES!"
"HOLY MARKET OPPORTUNITY!"